About Vewd
Vewd is a leading online storefront that specialises in apps optimised for TV. It currently delivers to 50 million connected devices each year.
The search
Having spun off from Opera TV, Vewd were looking for a proven product leader to work with the CEO to expand their portfolio, driving the next generation of products. Vewd partnered with 360Leaders to lead this unique search for a high calibre CPO, who displayed true expertise in the Pay TV and middleware space, with a commercial mindset, and a global network.
Conducting a global search, 360Leaders mapped tech hubs such as San Francisco, London, Stockholm and additionally local talent in Norway. After an intensive interviewing process, Vewd were presented with three candidates who were exceptional business leaders.
The hire
The final offer was made to a former Director of Google's Andriod TV, Sascha Prüter. The CEO was delighted that we were able to identify and attract a key player in the development and international growth of Android TV, a major competitor of the business.
We continue to measure the impact that Sascha has had on the business in his new position.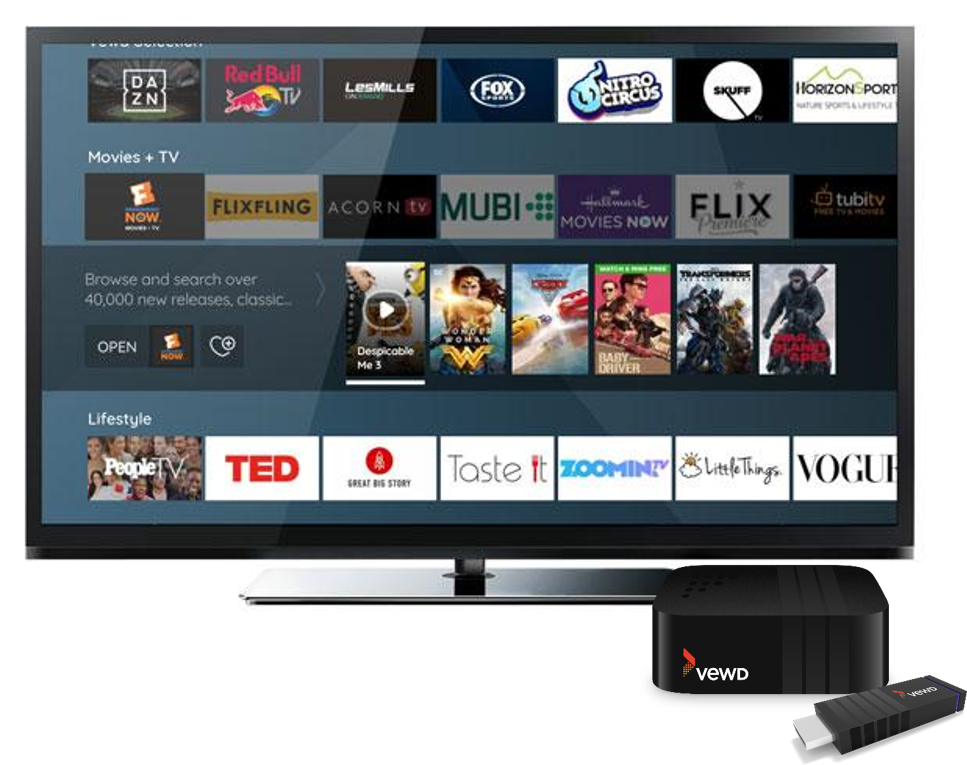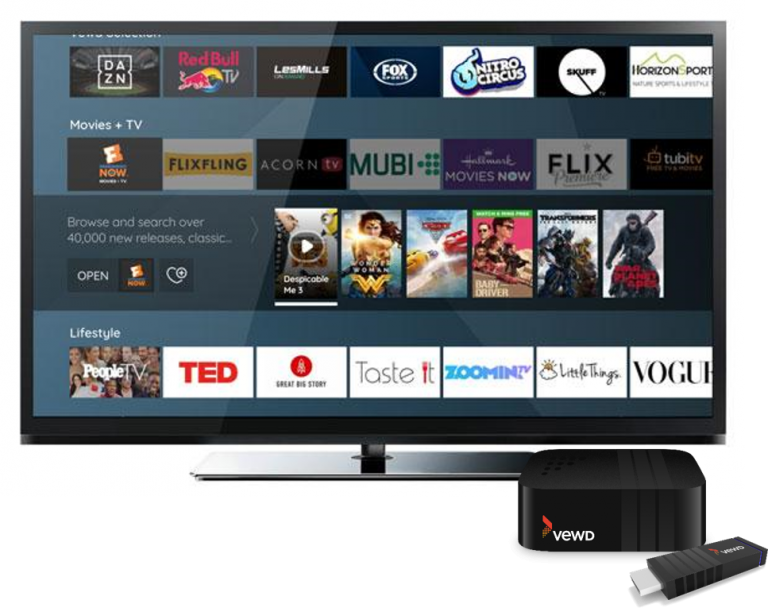 Category:
Location:
Search Scope:
Role:
Consultant:

Technology, Media
Oslo
Global
Chief Product Officer (CPO)
Martin Falch