We combine extensive organisational strategy and executive search experience to provide growth companies with the right structures, ways of working and people.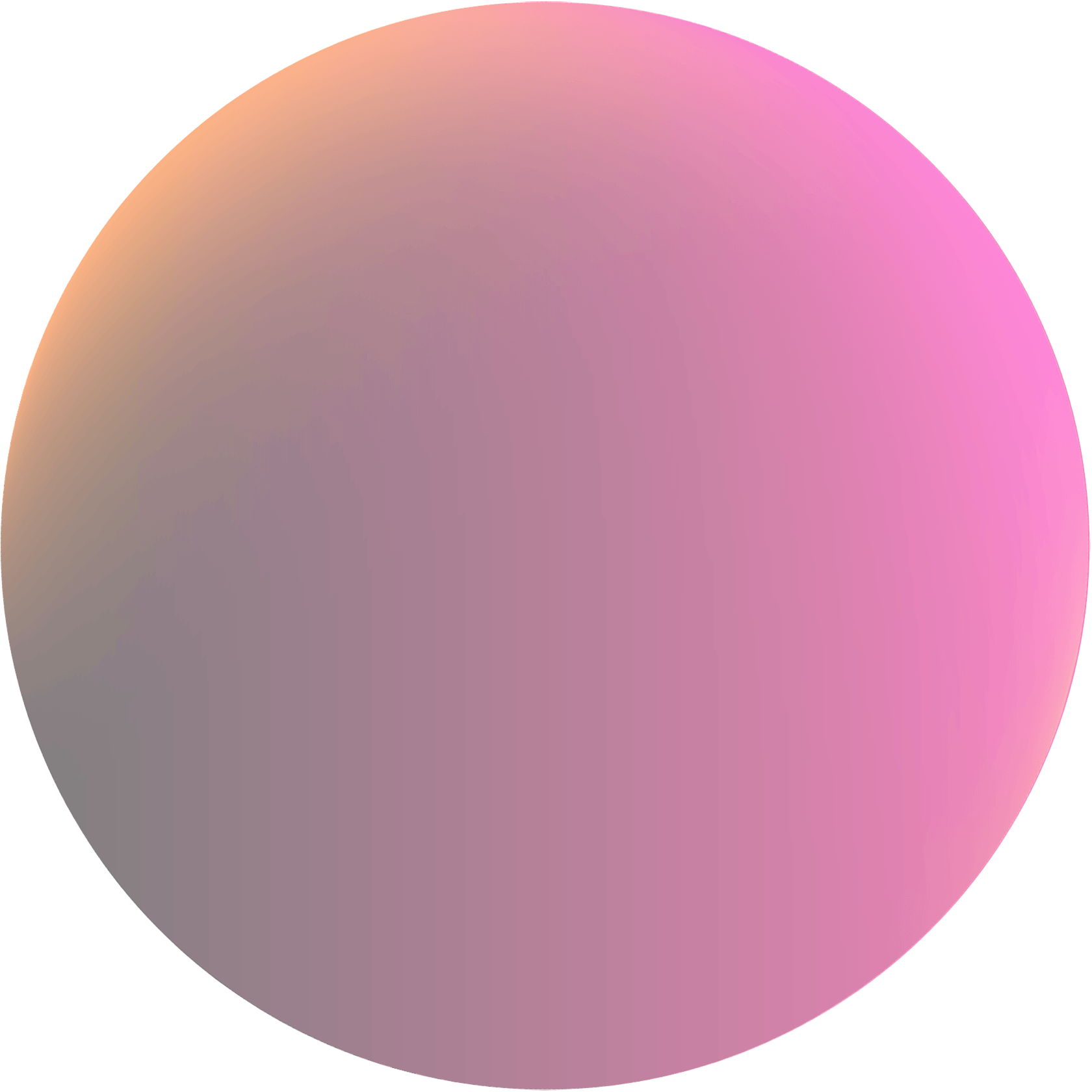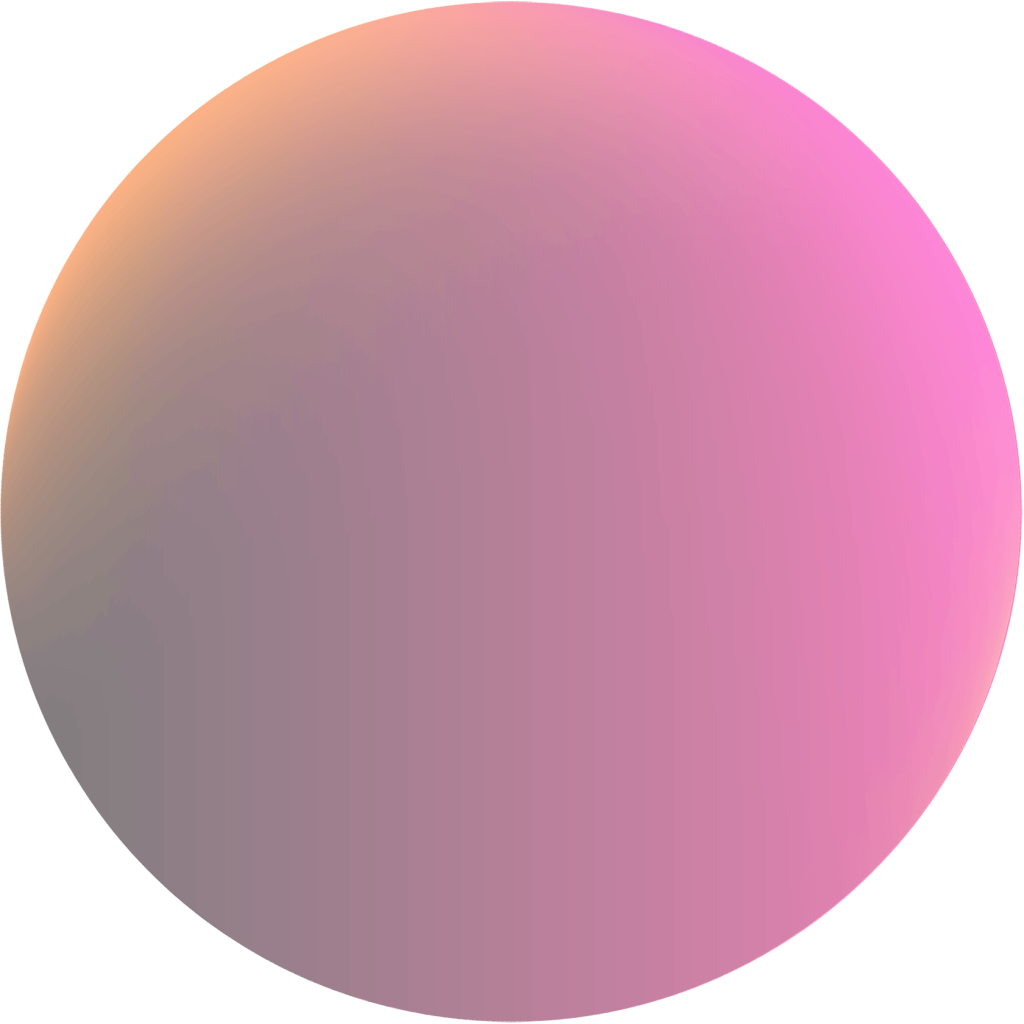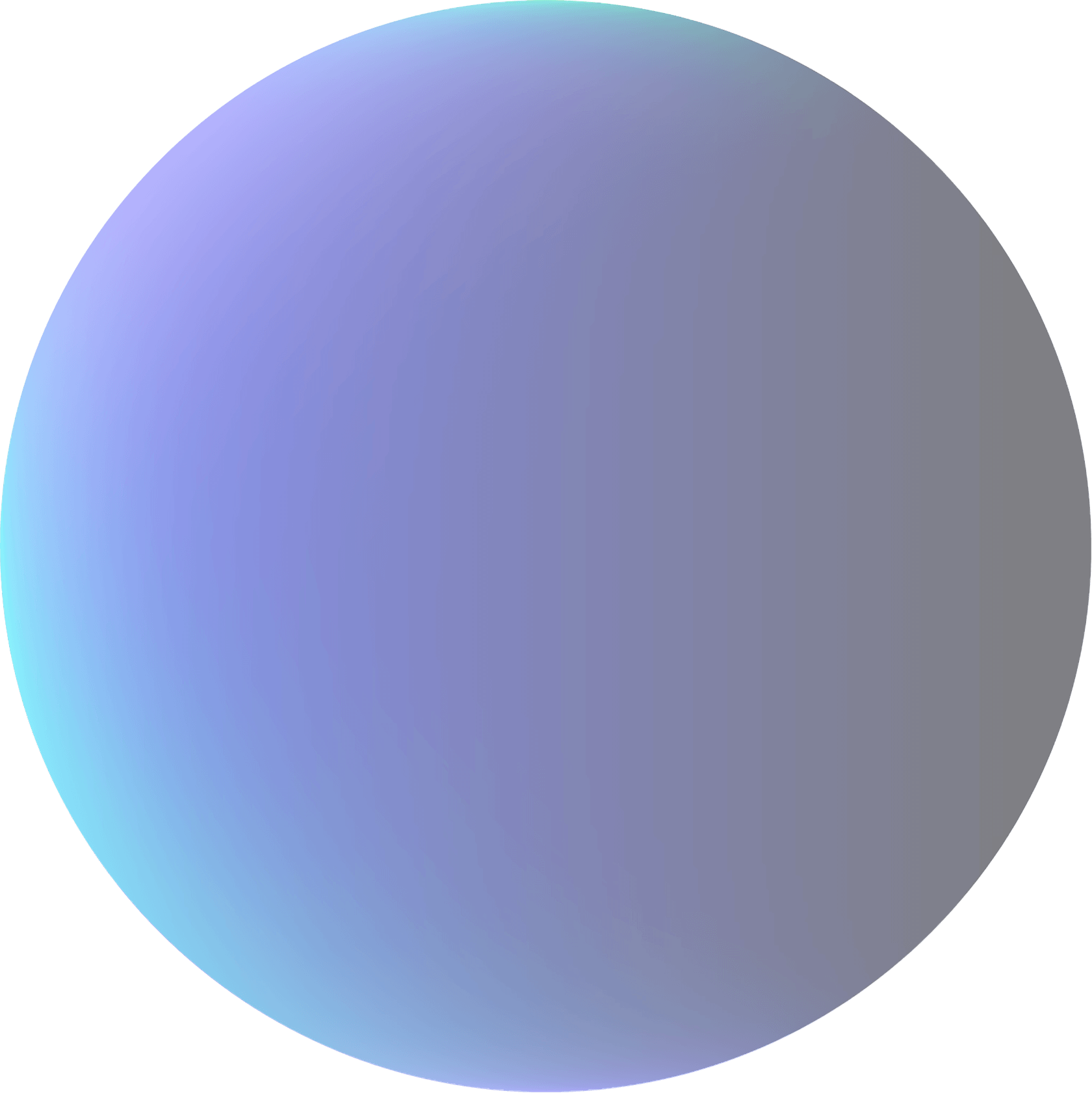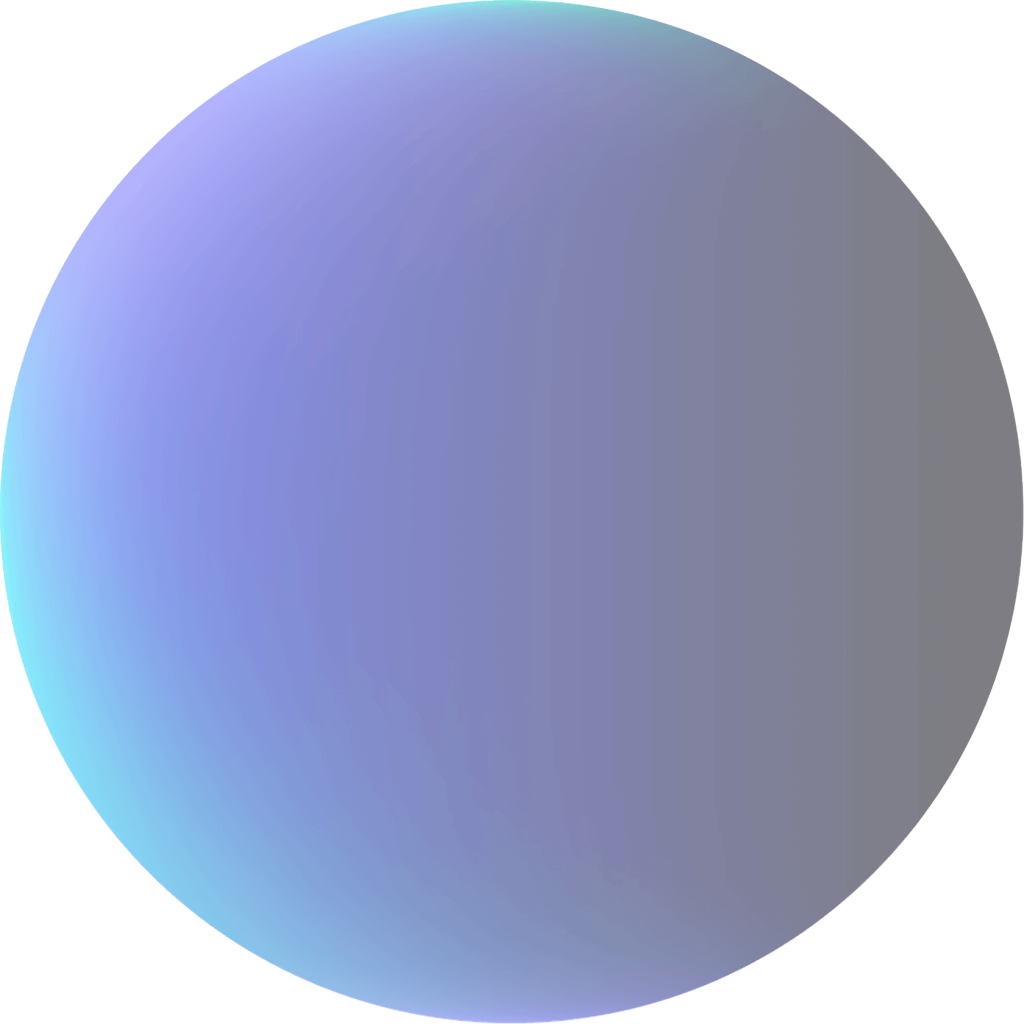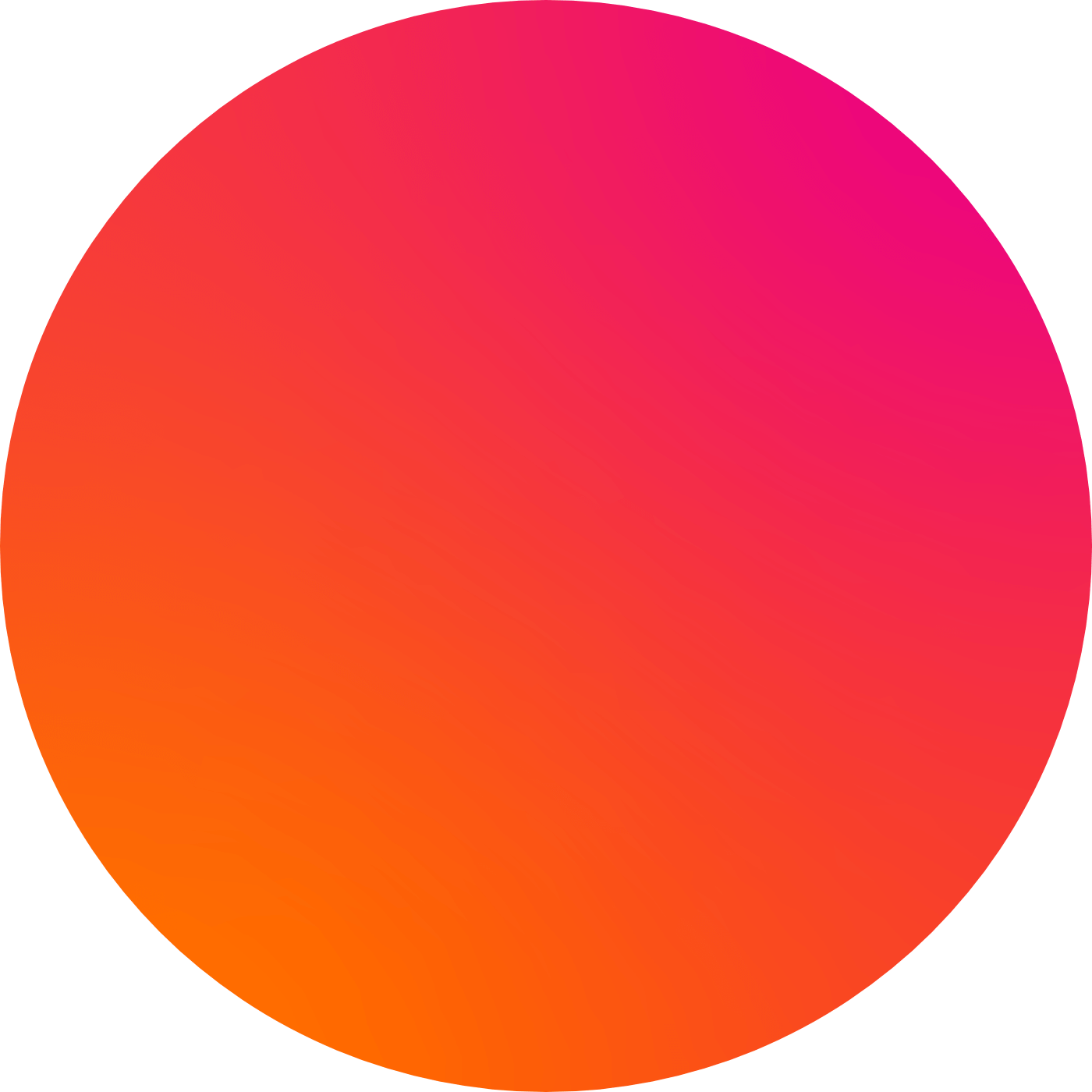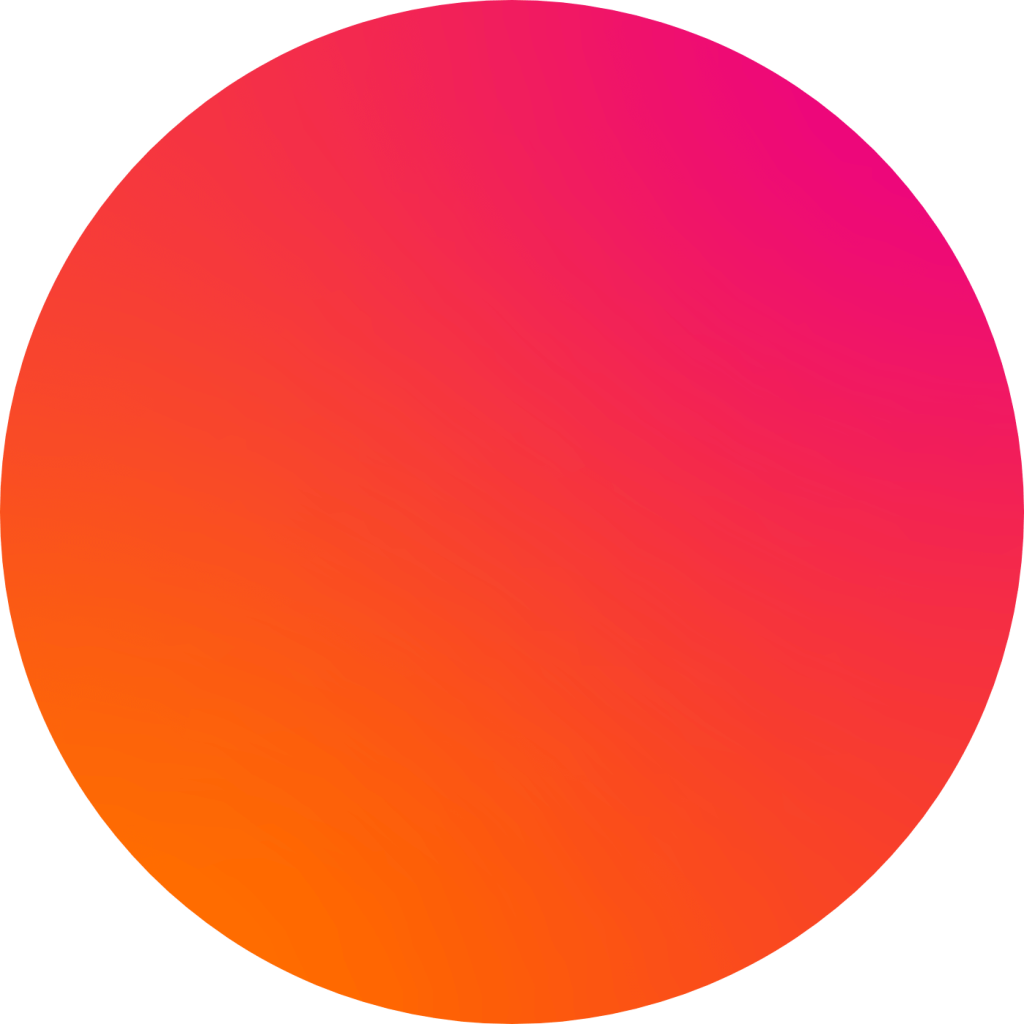 360Leaders' Organisational Strategy services include Organisational Design, Organisational Effectiveness, Management Assessment and our proprietary Data Insights Platform:
Organisational Design ensures a business' organisational structures are designed to evolve with their changing ambitions.
Organisational Effectiveness optimises a business' ways of working to support their growth journey.
Management Assessment identifies strategic opportunities to develop a leadership team's skills in alignment with their business' next stage of growth.
Data Insights Platform conducts a targeted, data-led assessment of critical organisational value drivers for high-growth tech businesses, to identify actionable insights that support growth.
Together, these services ensure that organisational structure, ways of working and people are set-up to scale with a company's ambitions. Led by a team of tier-1 strategy consultants, we have successfully completed projects for a range of investors and tech scale-ups, amassing in-depth insights into what organisational strategies help them succeed – and what can trip them up. Our expertise and pattern recognition generates practical, actionable recommendations that make an impact from Day 1 of implementation. The output? A clear strategy that provides the blueprint for how an organisation should operate and grow.
We recognise that a deep understanding of growth plans and stage-specific priorities is pivotal to hiring the right leader. It is this ethos, combined with an unparalleled global network of experienced talent, that has enabled our long track-record of engaging and placing impactful leaders at growth businesses across the world.
Throughout the search process, we keep stakeholders informed with clearly defined deliverables, including weekly updates with a dedicated search team, competency 'scorecards', skills matrices, candidate packs and a client portal that allows online access to a search's progress in real-time.
Whether you're looking for a visionary CEO, a growth-obsessed CMO or a strategic Head of People – we'll help secure the talent you need to fuel your growth journey.