Transformational coaching and personal development
Our network of experienced coaches work with leaders and their teams to unlock their full potential.
Successful onboarding can accelerate impact and determine outcomes.
Unlock your full potential with developmental coaching.
Join over 800 CEOs from many of Europe's most successful Tech companies with the CEO Academy.
Optimise new hire effectiveness with a structured onboarding programme
Research has shown that onboarding programmes enable new hires to reach peak performance faster.
Meet the executive coaches
We help leaders of growth businesses to be the best version of themselves through a range of effective leadership development programmes. If you are looking for executive coaching, team or organisational development, we can put together a programme for your specific needs.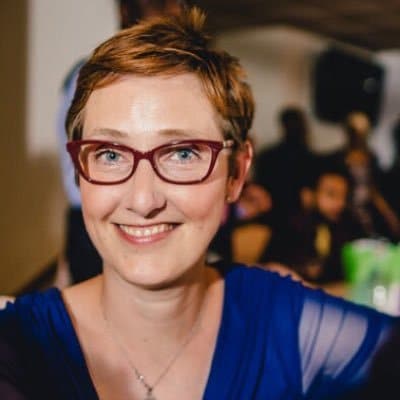 Catherine de la Poer
Executive coach
Catherine is a leadership coach, with 20+ years in senior commercial roles. She has extensive experience working in start-ups/ scale-ups. Pragmatic, reflective, with a commercial edge, best describe her coaching style. She works with individuals and teams to grow their resilience, agility and emotional fitness.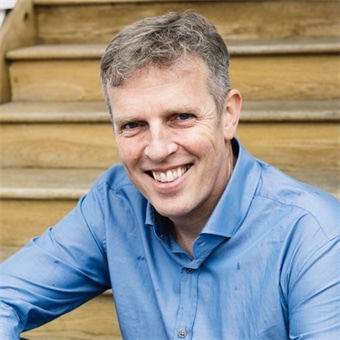 Dr. Alan Watkin
Executive coach
Dr. Alan Watkins is recognised as an international expert on leadership and human performance. Over the years, he has coached thousands of individuals to greater levels of performance, transformed organisational cultures and helped leaders discover new ways to succeed.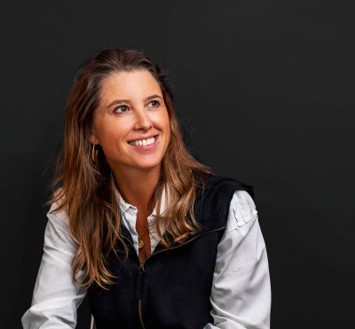 Victoria Macpherson
Executive coach
Victoria helps today's business leaders better understand their behaviours and the impact they have on those around them. With a particular interest in resilience and the management of stress, she enables leaders to make better decisions, maximising the effectiveness of their teams.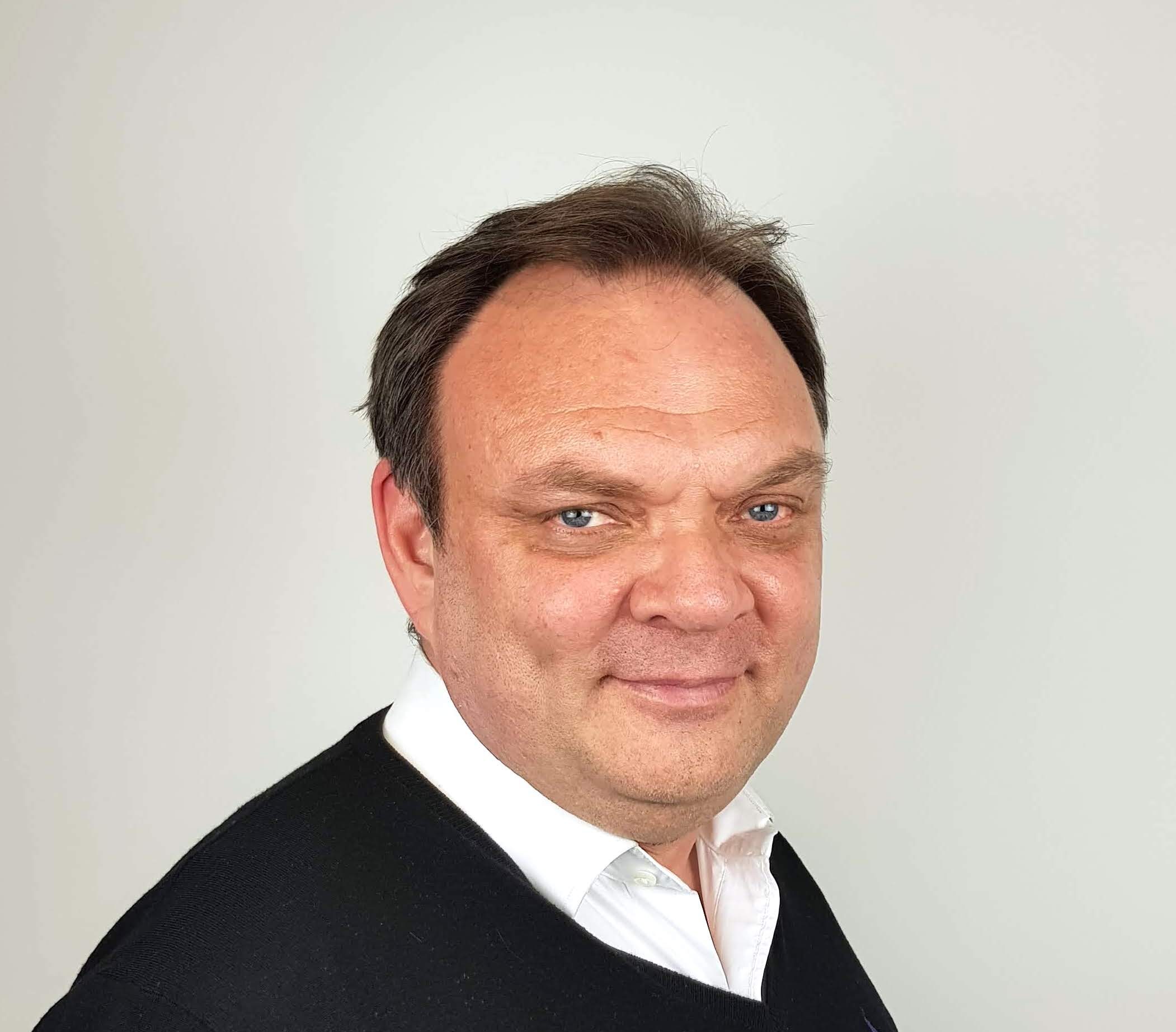 Carl Schreiter
Executive coach
Carl improves performance by creating commercial confidence, using the ability to influence and impact. Working with leaders in technology, he uses a holistic approach to coaching – giving clients clarity, awareness and the confidence for growth.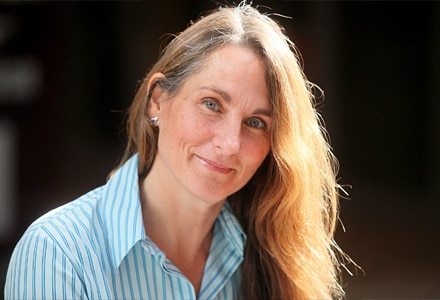 Nikki Watkins
Executive coach
Nikki Watkins is at the cutting edge of developmental thinking, within both organisational and personal effectiveness. As the Co-founder of TLA Women in Tech, she has a mission in life to 'Release the Extraordinary' in people and teams.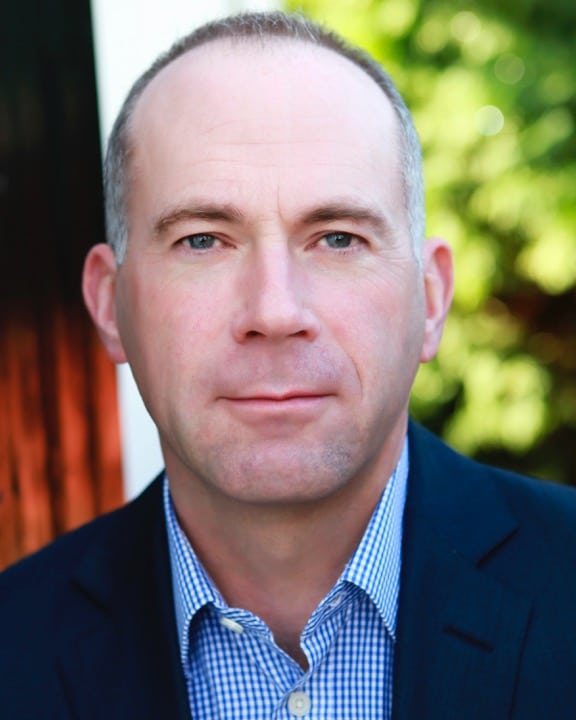 Mike Greatwood
Executive coach
Mike delivers high impact, long-term coaching support and strategic, growth focused, facilitation and consultancy projects for a range of small, medium and large technology clients.
We coach talent in the world's most successful tech companies.
Network growth with the CEO academy
The CEO Academy is an exclusive invitation-only, global talent development programme for founders and CEO's. Run under Chatham house rules, the academy is a 11 year old peer-learning environment for sharing experiences and forging industry connections.
Hire the talent you need to scale your business
We are here to help you find the right executive talent to elevate your business. Talk to our team of experienced Consultants and tell us about your next hire today.
Build the world's most innovative tech companies
We are always looking to work with the best people in the business. If you are passionate about Executive Search, then we would love to hear from you.