The COVID-19 recovery is set to stem from digital businesses who can think fast and cater to new challenges that are presented by the pandemic. We work with many technology companies who are keen to explore how key hires can help them revolutionise how we live and work with technology during the pandemic. But as technology goes on to play a central role in our global economic recovery, we look at how three of our hires have already played a major role.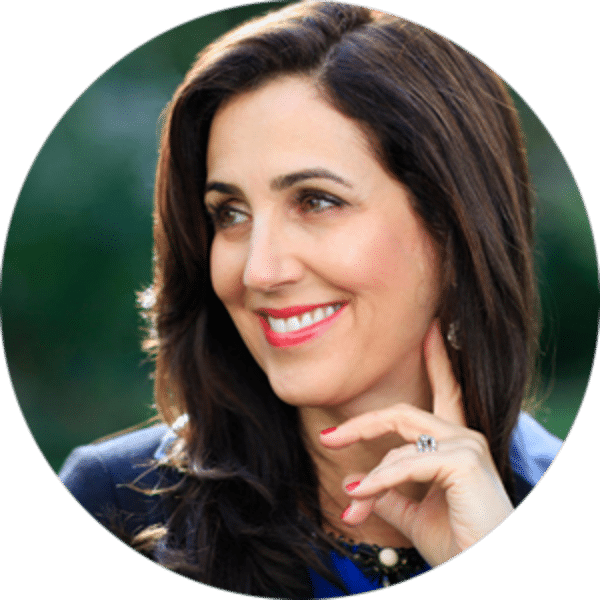 Joanna Shields, CEO of BenevolentAI
Joanna Shields (Baroness Shields OBE) is Chief Executive Officer of BenevolentAI, the world leader in the development and application of artificial intelligence. BenevolentAI identified Barcitinib as a potential drug to reduce COVID-19 recovery time. "Early tests with this drug in about 800 patients have shown promising results," says Shields.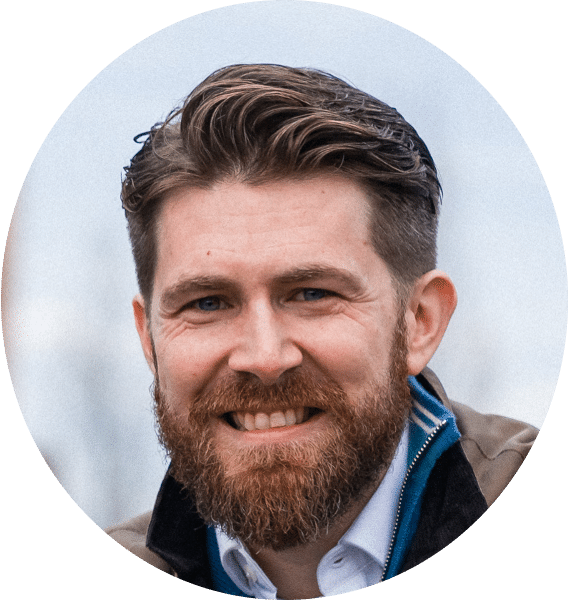 Roger Hassan, COO at Tier
Roger Hassan, formerly COO International at HelloFresh and CEO of Echo, where he led the UK's fastest growing digital pharmacy to exit. As COO of Tier Mobility, the leading European provider of mobility solutions, Roger has been busy building out Tier's rapidly scaling operations, to help cities keep moving during the COVID-19 pandemic, by providing a safe alternative to public transport.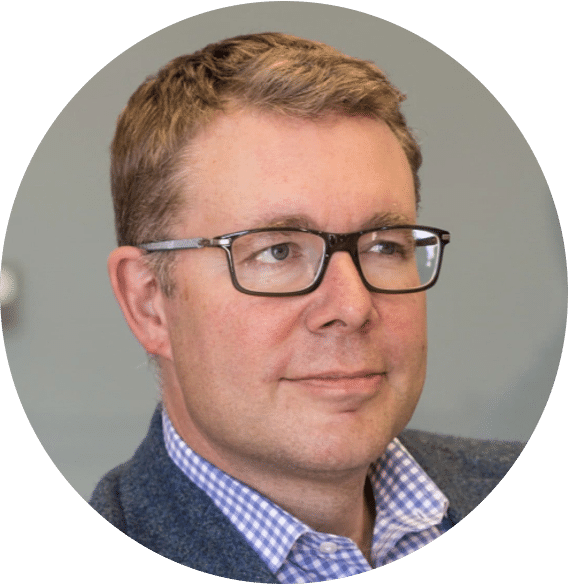 Neil Chapman, CEO of Exabel
Neil is the CEO of Exabel, the simple-to-use AI platform for active asset managers. Exabel developed a COVID-19 Impact Dashboard with 1010data, giving both asset managers and the wider public near-real-time insight into how the evolving pandemic is impacting consumers' spending behaviour. Visit the platform at:
1010data.exabel.com/covid-19
Startups by nature are growth-minded. It's in their DNA to solve problems relating to economical growth. Their ability to therefore adapt and identify new opportunities for change that can help to shape the future of our world will be vital to our success in the new and unfolding world we are emerging into.
So as our key leaders in technology stand tall and lead the way to stability, we proudly continue to support them with the right talent they need to succeed.
To see how we can help you to find the right digital leader for your business, email [email protected]